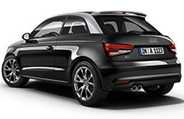 The greatness of the Audi A1 is present in every detail
Compact Design · Moderate Consumption · Intelligent Assistance · Powerful Performance.
Go to Audi A1 instruction book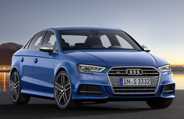 Elegant, confident and sporty nature..
Sporty Design Audi Matrix LED Headlights Driver Assistance
Go to Audi A3 instruction book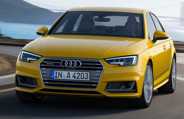 Already a classic on roads around the world
D-segment luxury touring car produced by Audi since 1995
Go to Audi A4 instruction book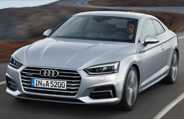 Technological innovation, comfort and Audi performance.
Sporty Design Renewed Chassis Innovative Equipment
Go to Audi A5 instruction book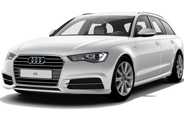 An advanced model with hybrid aluminum structure.
A vehicle that fascinates from the first moment. A design that exudes progress and sportiness..
Go to Audi A6 instruction book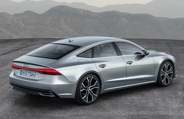 With exclusive equipment of this range..
Spacious Vehicle · Innovative Technology · Handcrafted Elements · Comfort And Design
Go to Audi A7 instruction book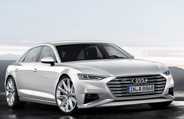 With exclusive equipment of this range.
Spacious Vehicle · Innovative Technology · Handcrafted Elements · Comfort And Design
Go to Audi instruction A8 book
The most compact SUV created by AUDI
Sporty Design LED Headlights Up to 1365L Volume Electric Tailgate
Go to Audi Q2 instruction book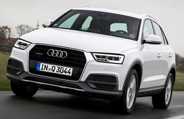 Compact that combines sporty elegance with the agility of a coupé
The Audi Q3 combines strength and presence to leave no one indifferent...
Go to Audi Q3 instruction book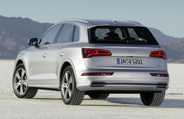 Our favorite for a thousand reasons
The Audi Q5 combines practical technologies with traditional qualities, such as intelligence, comfort and power..
Go to Audi Q5 instruction book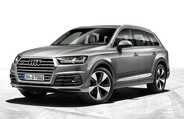 The most spacious Q in the Q SUV range.
The Audi Q7 is a car with an extremely distinguished appearance, combining robustness with sporty lines..
Go to Audi Q7 instruction book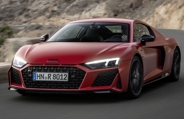 Perfection and originality in a single vehicle
The Audi R8 marks the border between the road and the world of competition. A sports car to admire
Go to Audi R8 instruction book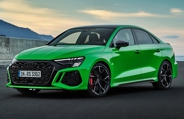 Excepcional berlina deportiva
The Audi RS 3 is the sports compact with the world's most powerful production five-cylinder engine..
Go to Audi RS3 instruction book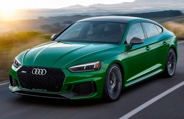 La versión más deportiva del Audi A5, después del S5.
The acceleration of the RS 5 makes everything smaller in the rear view mirror in just an instant
Go to Audi RS5 instruction book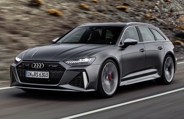 Audi RS6 Avant es el coche familiar más deportivo
The Audi RS6 Sport, with impressive acceleration from 0 to 100 km/h in just 3.6 seconds.
Go to Audi RS6 instruction book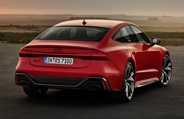 Pura energía al volante
Audi RS 7 Sportback offers surprising sportiness for five passengers. It is the great sports tourism
Go to Audi RS7 instruction book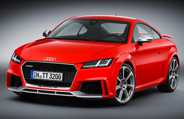 Perfect!!
12.3-Inch Monitor · S Tronic Gearbox · Seven Speeds · Sporty Character. One last..
Go to Audi TT instruction book
Welcome!
Thank you for visiting my web page. This site is not related to AUDI, nor does it maintain any contractual relationship with this German company. It has been designed from the personal experience of needing to need the electronic manual of an Audi Q5 and when going to insert it in the DVD, not being able to do so because it does not work. The reasons and utilities are as follows;
A.
To be able to consult it calmly from the computer, tablet or mobile without having to be inside the vehicle
B.
If the car's DVD player fails for any reason, I've been thinking that it's important to have a plan B where you can consult the instructions, and what better way to do it than online..
C.
If your DVD gets scratched or damaged, I'd appreciate it if you consider this website as a backup of your DVD for life.
All images, logos and text are property of © Audi. This site has no relationship with the company Volkswagen - Audi Spain nor any of its affiliates worldwide. For more information. To contact the author of this website click here.